Kreepy Krauly Pool Cleaners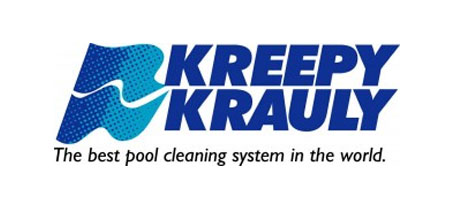 Clean water is important to keep your pool safe and inviting for swimmers. An easy way to reduce maintenance time and achieve perfectly clear, sparkling water is with a Pentair Kreepy Krauly pool cleaner.
Kreepy Krauly pool cleaners were one of the original pool cleaners introduced to the swimming pool industry, meaning they've had time to be perfected and refined. Through the years, they've been technologically polished while maintaining a classic edge. The Kreepy Krauly is a reliable, efficient option in the market today. These cleaners have been redesigned from the original Kreepy Krauly for optimal cleaning coverage and to meet the needs of the modern pool owner. With a broad line of pressure side, suction side and even advanced robotic cleaners, the Kreepy Krauly will get the job done quickly.
Showing 1 to 6 of 6 (1 Pages)