Pentair Pool Cleaners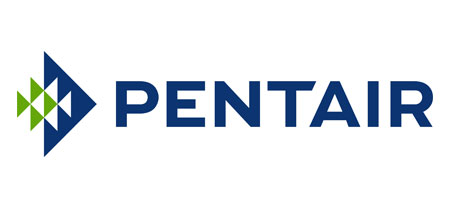 Pentair is a household name that is synonymous with reliability. Pentair pool cleaners offer the best combination of cleaning performance, simplicity, convenience, and long-term reliability. Through long-term research and development, Pentair pool cleaners are more efficient and easier to use than ever before. The pool cleaners from Pentair come in a broad range of pressure side, suction side and robotic options to fit every budget and every type of pool.
Whichever type of pool you own, these pool cleaners will keep your pool spotless so you can enjoy quality water longer with little maintenance time in between. Not only will you enjoy a cleaner pool, but also a "greener" one. The robotic and pressure side pool cleaners from Pentair are highly energy efficient, for reduced emissions and a lower electric bill.
Showing 1 to 11 of 11 (1 Pages)