Pentair Dynamo Pumps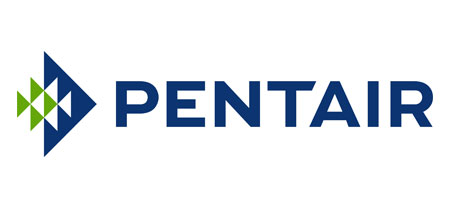 Pentair Dynamo pumps are designed specifically for above ground swimming pools. These swimming pool pumps are engineered for maximum performance and economy in your above ground pool and come with a variety of features. Each Pentair Dynamo pump comes with a self-priming design. This ensures that these above ground pool pumps will have a longer lifespan. They're also strengthened by reinforced fiberglass, making them reliable and durable.
Just like the other trusted Pentair swimming pool pumps, the Dynamo line features a large capacity basket with a see-through lid for ease of use and greater transparency. The Dynamo line in particular has a unique diffuser and impeller with exceptional pressure performance for superior flow rates. This kind of hydraulic efficiency keeps your operating costs down. And all of the Dynamo swimming pool pumps have easily accessible drain plugs to allow for an easy setup when you're ready to winterize your swimming pool system.
Showing 1 to 5 of 5 (1 Pages)