Hayward Northstar Pumps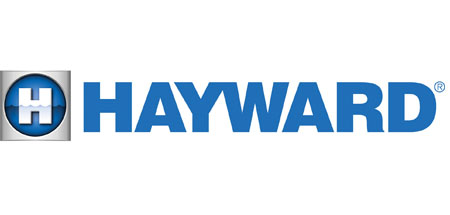 Note: Hayward NorthStar pumps have been discontinued. The new multispeed pumps offer much higher efficiency. The most efficient multispeed pumps ever tested by Energy Star can be found here.
The NorthStar line from Hayward has the reliability that customers have come to expect of the company. There are several features that make this line completely unique, both within Hayward and the world of pool pumps in general. The Hayward NorthStar pump line is best in class and is highly rated in customer satisfaction. The NorthStar line is hydraulically engineered, with 2 in. x 2.5 in. parts for high water volume delivery.
The Hayward NorthStar pumps are energy efficient and use lower watts. This allows for more water turnover while using less electricity. And using less electricity means good for the environment and good for your monthly electric bill! Hayward NorthStar pumps are known for their quiet operation and easy installation. No more whirring or humming when your pool pump is running, now you can relax poolside without any interruptions.
Showing 1 to 3 of 3 (1 Pages)