Hayward PowerFlo Pumps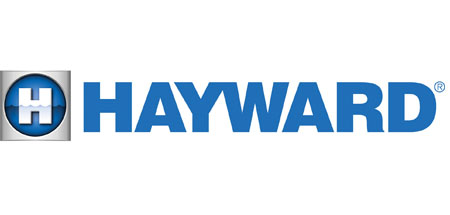 The impressive Hayward PowerFlo pumps are the best of the best when it comes to above ground and smaller inground swimming pool pumps. The PowerFlo line has the dependability and quality that customers have come to expect of Hayward, but this pump is built exclusively for above ground pools. All of the models from the Hayward PowerFlo pump line have truly set the standard for all above ground and mid-sized inground swimming pool pumps today. The PowerFlo has been around for more than 30 years, and it has taken years of experimenting and fine-tuning to perfect the impressive.
Each PowerFlo pump has exclusive corrosion-proof reinforced thermoplastic housing. This means that all of the PowerFlo pool pumps are durable and protected, no matter the type of weather. It also means that while the PowerFlo machines are tough, they're extremely quiet. Each pump comes standard with a high-performance impeller and a drain plug for easy maintenance and servicing. When you do need to clean the pump basket, the clear, durable cover makes it easy to do so. Just remove the cover, clean, and replace.
Showing 1 to 4 of 4 (1 Pages)