Polaris Pool Cleaners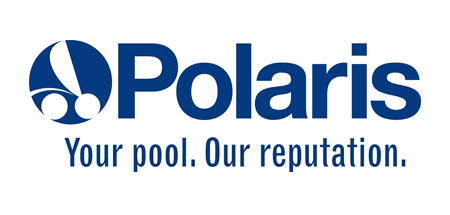 Polaris pool cleaners have been on the market for years, one reason why they're such a popular, trusted brand among pool owners. Polaris is part of Zodiac Pool Systems, Inc., a brand that has had years of experience to develop and perfect their swimming pool cleaning equipment. The Polaris pool cleaners were developed before the idea of not using a booster pump was even conceived of. For this reason, many cleaners from Polaris are more basic, and will run off a separate booster pump.
Don't let this minor functionality hold you back from these workhorse cleaners—the basic, sturdy design makes them one of the most reliable cleaners in the industry. The booster pumps from Polaris have been redesigned for efficiency and quiet operation. If you want something more advanced that can work unsupervised, Polaris has robotic pool cleaners available too. The robotic cleaners feature programmable cleaning timers, handheld remotes, and dual cleaning cycles.
Showing 1 to 11 of 11 (1 Pages)
The model-to-model options vary greatly with Polaris swimming pool cleaners. One top-seller, the Polaris 280, is more basic, with a bag filter, two wheels and a belt drive. It needs an external booster pump and uses about 1,472 watts of energy. On the opposite end of the spectrum, the 9400 Sport is a new robotic pool cleaner that features advanced cleaning technology. This model uses a canister filter, has one scrubbing brush and uses a jet drive. And even better— uses just 180 watts of energy and no separate booster pump is required.
These are just two options of swimming pool cleaners from Polaris, so it doesn't stop there. There are pressure side styles and cleaners specifically designed for above ground pools available. The Polaris pool cleaners at Pool Express will meet the needs of each type of pool owner.