SpectraLight Ultraviolet (UV) Systems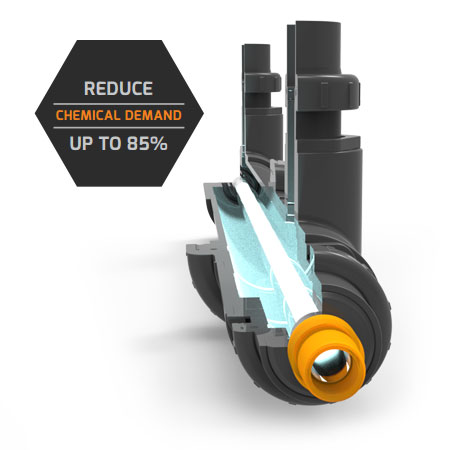 SpectraLight UV systems use remarkable, innovative technology that incorporates ultraviolet light to create a swimming pool, spa, or pool and spa combination that is safer, healthier, and easer to maintain than traditional sanitizing methods. SpectraLight is able to do this while cutting back on chemical use at the same, to reduce the level of chlorine to the same level found in drinking water.
You can use an ultraviolet disinfection system to break the cycle of adding chemicals into your swimming pool once and for all. Studies show the harmful effects of spa and pool chemicals—not just on your hair or favorite swimsuit, but on your health. An ultraviolet disinfection system is the most effective way to eliminate pathogens and unwanted contaminants that normally pass through your filtration and pump system. By not having high chemical water, now you can experience pool water that's similar to swimming in a natural spring.
Showing 1 to 9 of 9 (1 Pages)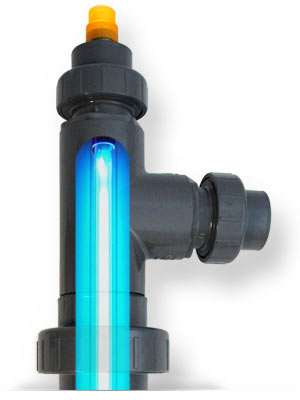 SpectraLight UV systems tremendously cut costs, by reducing the need for nearly all pool chemicals. You could save anywhere from $400 to $600 dollars on chemicals alone with a UV disinfection system in place. SpectraLight safely eliminates the need for chemicals and goes so far as to destroy more than 99% of the pathogens in your swimming pool and/or spa. And ultraviolet systems are designed to work in any climate for any type of swimming pool.
Choosing a sanitation system for your swimming pool is extremely important. Bacteria and other harmful contaminants thrive in warm water, but an ultraviolet system eliminates this risk, by using a physical process to destroy more contaminants than any other sanitation method, while reducing chemical use at the same time. And the ultraviolet rays will never enter your pool water, since SpectraLight is installed inline after the pool's filter system. SpectraLight systems are always eco-friendly, for the environmentally conscious pool owner.