Hayward TriStar Pumps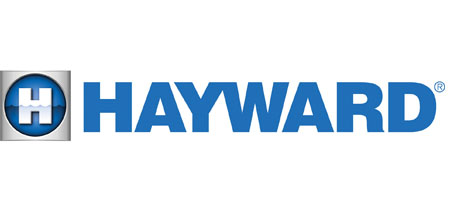 Hayward TriStar pumps are unique and highly energy efficient. Just like all of Hayward's products, the TriStar line is reliable, durable, and high in quality and customer satisfaction. All of the models in the Hayward TriStar pump line have an advanced design for superior water flow and reduced maintenance. But the best feature about the TriStar pumps is that they are energy efficient, and greatly cut down the impact on the environment and your electric bill.
TriStar pumps from Hayward are engineered with energy efficient hydraulics. The revolutionary motor cooling design creates an extended motor life. These swimming pool pumps have an extra-large leaf holding capacity to extend time between cleanings, so you can actually enjoy your swimming pool. And when you do need to clean out the filter, the TriStar makes it simple with an easy to remove lid. This line also features a dynamic airflow that delivers quiet, cool operation that works with virtually any existing filtration system.
Superior performance, energy efficiency and value are the qualities that you can depend on when it c..
Superior performance, energy efficiency and value are the qualities that you can depend on when it c..
Showing 1 to 2 of 2 (1 Pages)
Use any of the TriStar swimming pool pumps from Hayward for your inground pool, spa, or even your water feature. This line of pool pumps is strong enough to operate it all, but it is energy efficient so you won't pay more for the features you love. Its efficient hydraulic system allows for a reduced swimming pool pump horsepower, which leads to better performance and lower energy use. Pool owners won't be disappointed by the TriStar's exceptional performance.
Pool Express is excited to offer this line of swimming pool pumps. For those who are already big fans of Hayward, we have plenty of other products from this respected brand to complement your new inground swimming pool pump. Check out our wide variety of other pool pumps, lights, filters, automatic pool cleaners, and more from Hayward.