Refine Search
Swimming Pool Pumps
As a pool owner, you know the importance of buying a quality swimming pool pump. The pool pump is the heart of your swimming pool. It's responsible for circulating water throughout the pool and keeping it in exceptional health. If the pump is affected, so is the rest of your system. That's why we only carry top-of-the-line brands that are trusted, reliable, and have a variety of styles. The type of swimming pool pump you choose depends on the type of pool you own and your specific needs. For the environmentally friendly pool owner, go with a modern energy efficient pool pump. If you want something more traditional, choose a classic 2-speed.
Showing 1 to 71 of 71 (1 Pages)
Save Up To 85% on Your Energy Consumption
In a study of 120 pools by the Center for Energy Conservation, pool owners saved as much as 75% when they used energy conserving swimming pool pumps. Operating the pool pump is the single largest expense when it comes to homes with swimming pools. By switching to an energy efficient pump you're actually saving more energy than if you upgraded all other home appliances to energy efficient models. That's a savings of up to 85% on your energy consumption per year.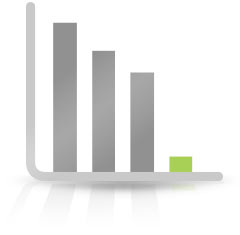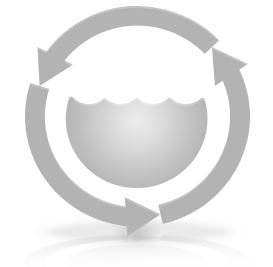 Moving Water is Healthy Water
Pool filtration requires one-half the flow rate of other pool functions such as running pool cleaners. A regular pool pump with one speed runs at the higher speed required of the pool cleaner and wastes energy during filtration operation by running faster than necessary. An Energy Star certified pool pump could be programmed to match the pool operation with its appropriate pool pump speed. Because the pump energy use varies with the cube of its speed, a reduction in pump speed of just one-half leads to one-eighth the pump energy use.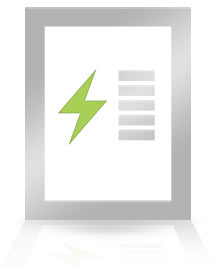 Choose Energy Efficiency
A lot of pool pumps claim to be energy efficient, but their numbers often tell a different story. We sometimes find that pumps sold as energy efficient pool pumps actually burn 1,500 to 2,000 watts of power. We recommend Energy Star certified pumps. We stock all of the most energy efficient pool pumps for above ground and inground pools certified by Energy Star.